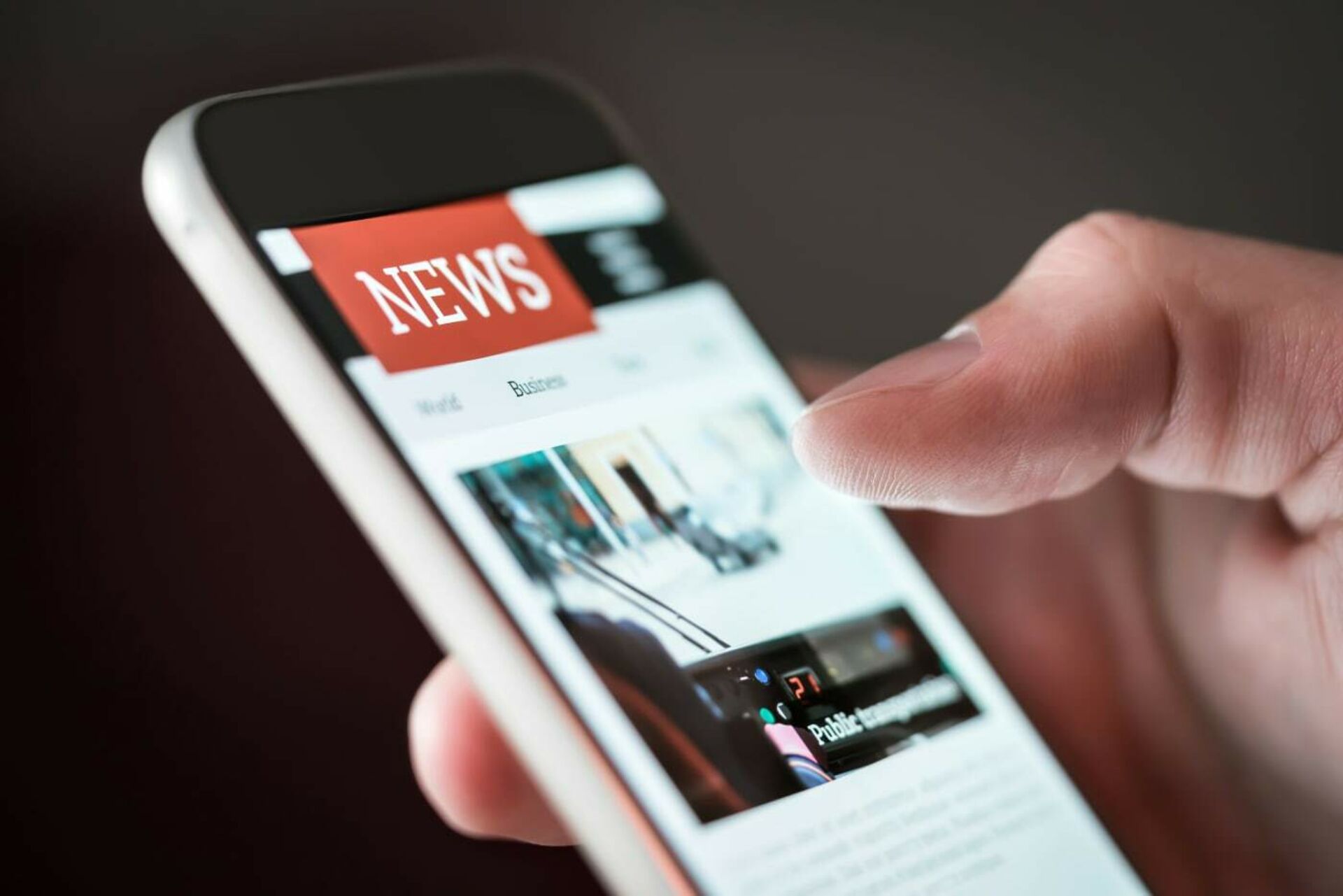 News Literacy Initiative
News Literacy Initiative
Reliable Journalism • Democracy • Critical Thinking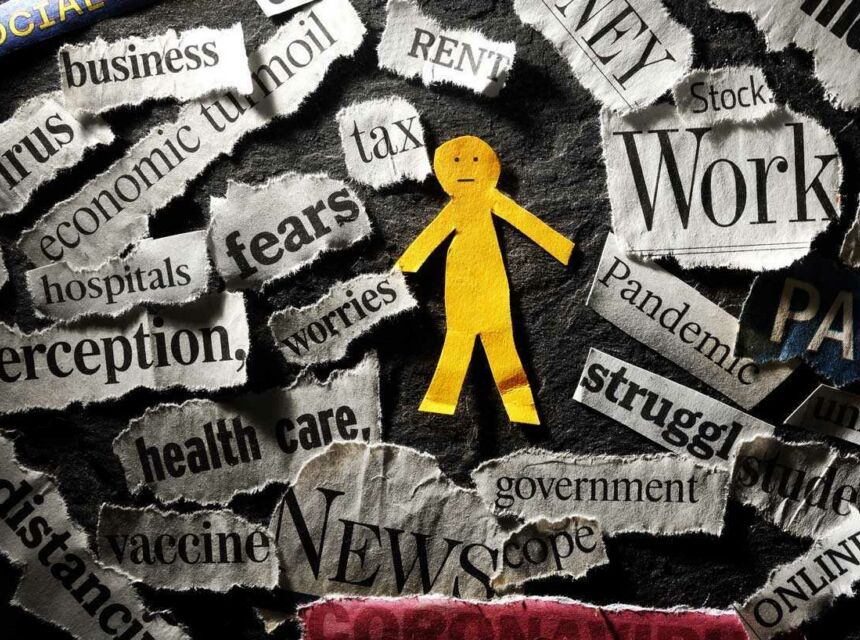 Why News Literacy Matters
Many of us are choosing to avoid the news to avoid being bombarded and overwhelmed, but it is vital to the health of democracy to remain informed and civically engaged.
Becoming news literate empowers us with the knowledge and tools to cultivate a healthy relationship with news so that we can shape our society through our choices and voices as informed individuals.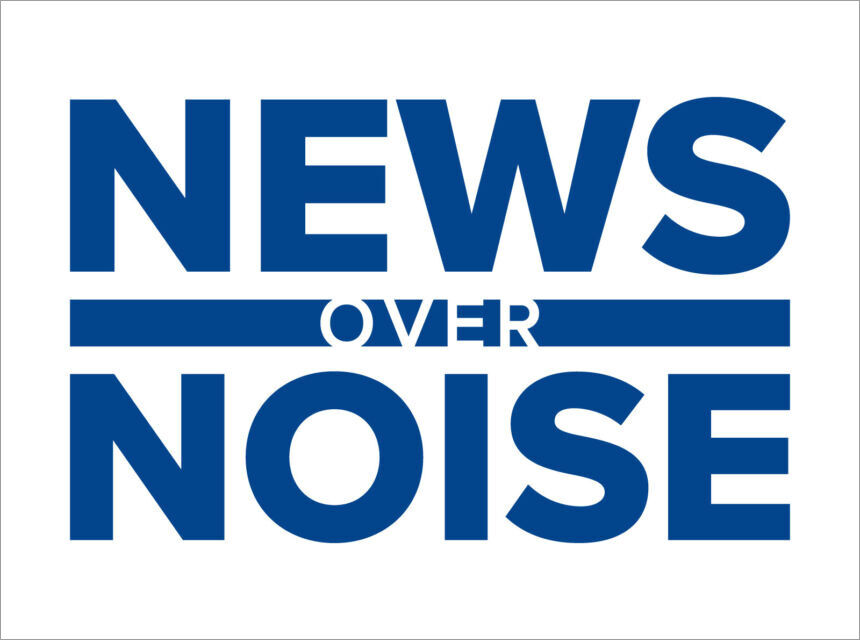 Listen To Our Podcast
If you find yourself avoiding the news, you're not alone. But what's turning you off is likely not the news itself—it's the noise surrounding it. Our podcast News Over Noise explores the challenge of separating spin and click-bait from good journalism and why it matters. Listen and become empowered to stay well and well informed.
Listen to Episodes
Get Updates from News Over Noise
Sign up to get periodic updates from the News Over Noise team.