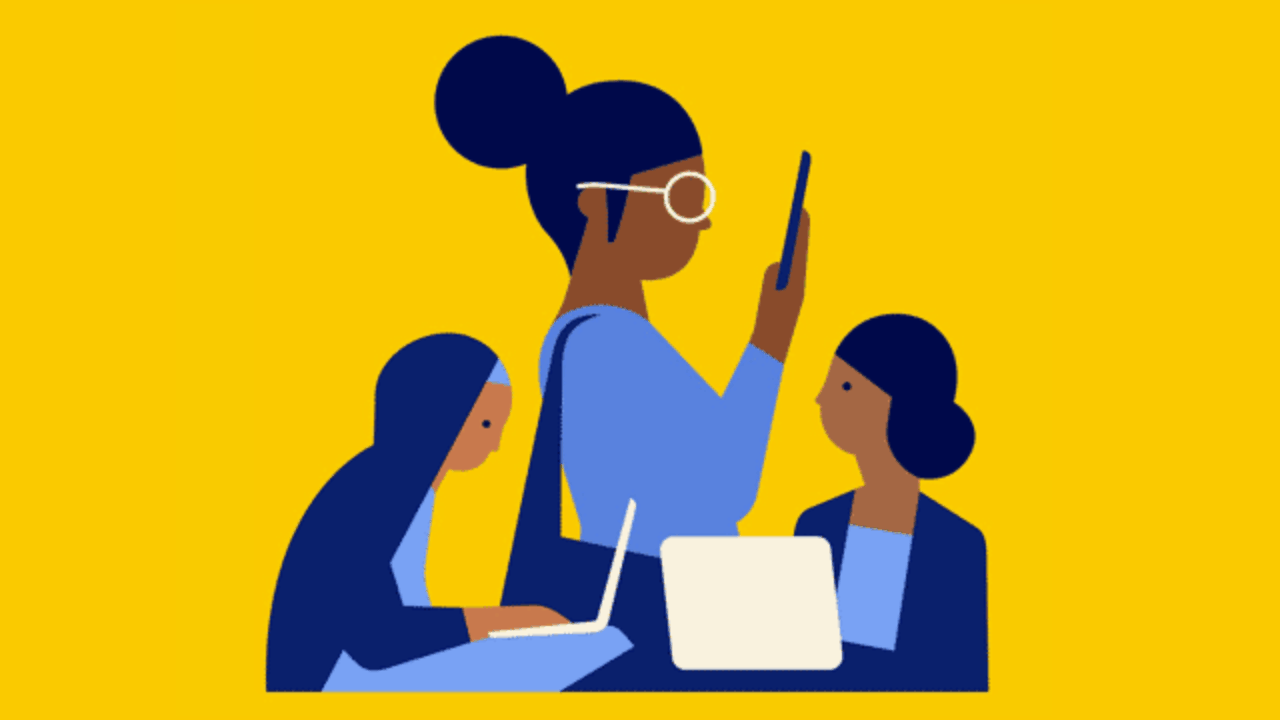 Help your students develop a critical eye in examining the news and information they read. By understanding journalistic ethics and how stories are produced, students can be more aware of what they are reading and more capable of making informed decisions. Educators are encouraged to reflect on the presented content to identify ways to integrate strategies into their practice to support students' critical thinking, data analysis, and literacy skills across all subject matter areas.
Presenters & Materials

Global Perspective: Importance of News Literacy

John Silva, News Literacy Project
In-Practice Perspective: From the Newsroom
Emily Reddy, News Director, WPSU
Carolyn Donaldson, Community Engagement Manager, WPSU, and former WTAJ News Anchor
In-Classroom Application: Classroom Application & Lesson Plans
Marie Cusick, PBS NewsHour Student Reporting Lab & Lisa Wilk, WHYY
Alexandra List, College of Education at Penn State University

Additional Resources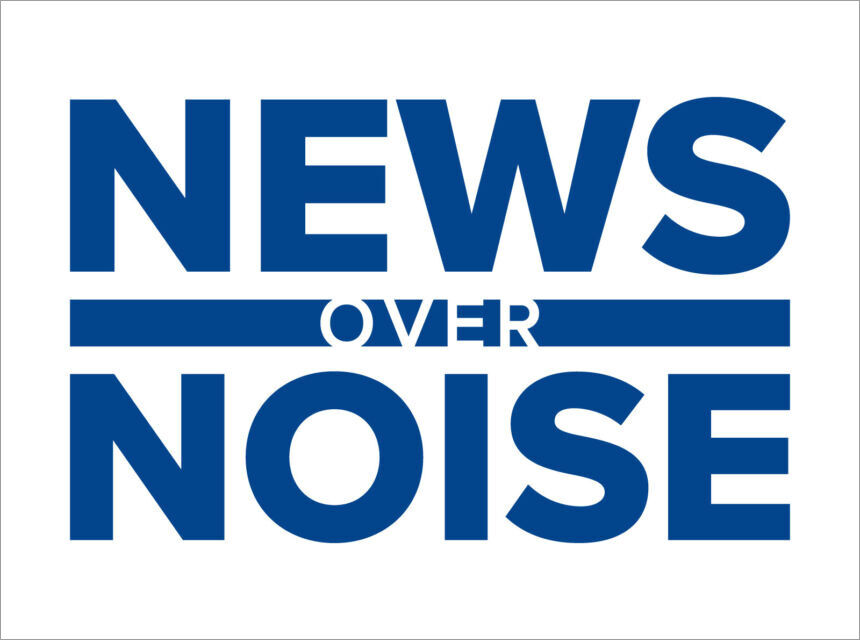 Listen to Our Podcast
Our News Over Noise podcast explores the challenge of separating spin and click-bait from good journalism and why it matters. Listen to episodes and experience real world issues and examples with our Episode Extras.
Check out podcast Episode 102: What Happened to Local News?
Listen to Episode 102