Podcast
News Over Noise
Exploring the challenge of separating spin and click-bait from good journalism and why it matters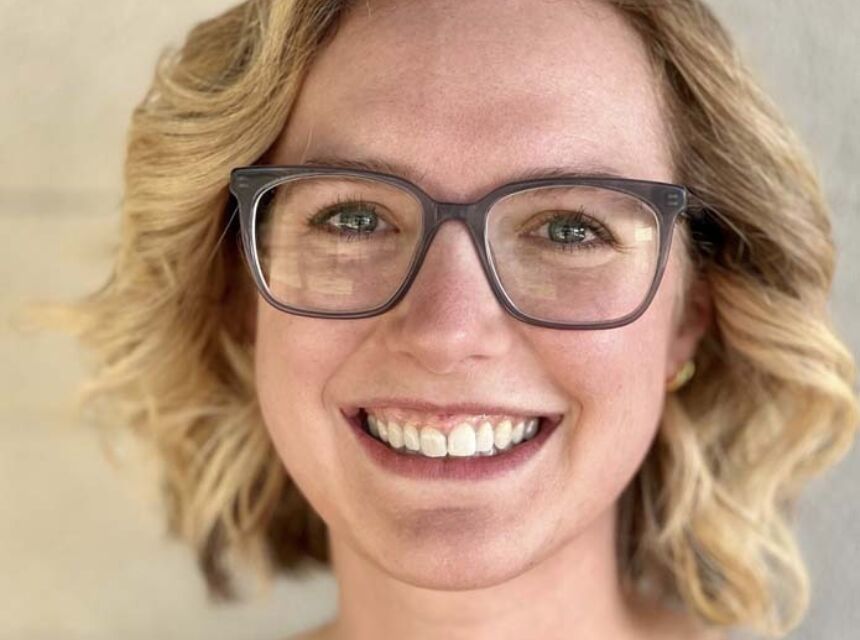 Leah Dajches, Ph.D.
Leah is a postdoctoral scholar at Pennsylvania State University working on the News Literacy Initiative and host of the podcast News Over Noise. Her research focuses on media representation, effects, and literacy as it relates to adolescent development and marginalized group experiences. In particular, Leah is interested in understanding the role of entertainment media and fandom in various components of identity development. Her research has been published in top-tier journals such as Health Communication, Journal of Children and Media, Journal of Broadcasting & Electronic Media, and Psychology of Popular Media, among others.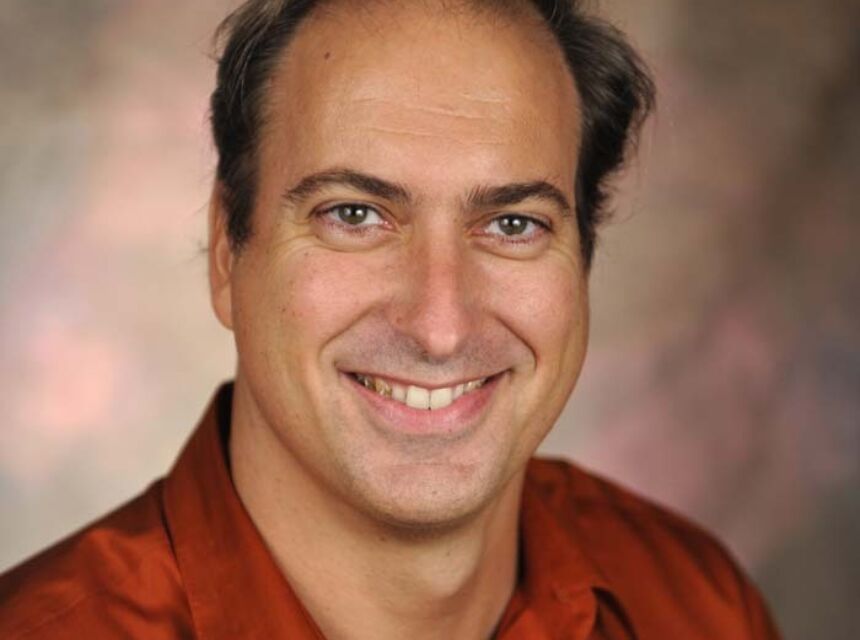 Matt Jordan, Ph.D.
Matt is head of the Department of Film Production and Media Studies in the Donald P. Bellisario College of Communications at Penn State University, and Director of the News Literacy Initiative. He is host of the podcast News Over Noise. He writes and teaches classes about how today's media systems have been altered by digital technology and what it means for democracy. He is executive producer of the documentary series HumIn Focus and author of dozens of articles and books on popular culture in America and Europe. His latest book is Danger Sound Klaxon! The Horn that Changed History.
Matt Jordan, Host

Leah Dajches, Host

Lindsey Whissel Fenton, Producer

Mindy McMahon, Executive Producer

Holly Lowe, Project Development Manager

Clint Yoder, Audio Recordist and Audio Mix

Kristin Bittner, Instructional Designer

Rebecca Woolfrey, Content Developer

Katie O'Toole, Advisor

Greg Petersen, Advisor

Sydney Forde, Graduate Assistant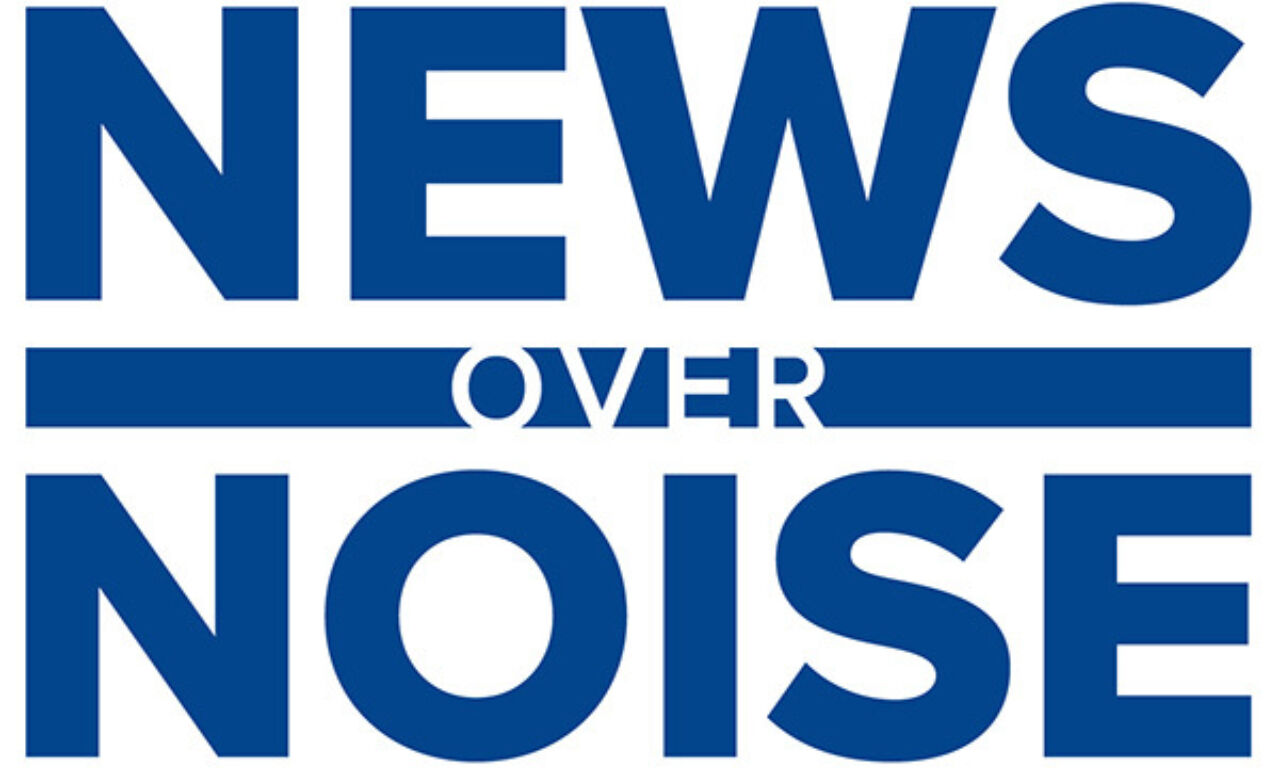 News Over Noise is produced by the Penn State, Donald P. Bellisario College of Communications and WPSU. This program has been funded by the office of the Executive Vice President and Provost of Penn State and is part of the Penn State News Literacy Initiative.